Borderwars 20
18
May 18-20 , 2018
Kansas City, KS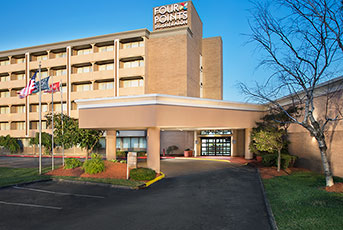 at the lovely FOUR POINTS BY SHERATON
HOURS:
Friday - 3PM-Midnight
Saturday - 8AM-Midnight
Sunday - 10AM-4PM
Convention theme:
The GREAT War of 1918
It was a good war, then WE showed up and made it GREAT!
USA! USA! USA!
---

---
Nuclear War the Card Game Tournament
2pm Saturday May 19th
A comical cataclysmic card game for 2-6 players of all ages. A humorous confrontation between touchy world powers as each player attempts to sway his opponents' populations with diplomacy, propaganda, and finally nuclear weaponry. Little old ladies defect in electric cars and the dread SUPERGERM spreads devastation! Takes about 10 minutes to learn and about 30 minutes to play. Invented by Doug Malewicki in 1965 and published by Flying Buffalo, this game has remained popular for over 50 years.
3-4 rounds, depending on how many players.
Bring a copy of the game (Not the expansions) and you get to go first!
Standard Nuclear War deck. (maybe a few surprises)
Everyone who enters gets a Nuclear War expansion card!
Everyone who wins a game, gets a prize!
Everyone who blows up the world (TRIPLE THE YIELD!!!), gets a prize!
Tournament winner gets a BIG prize!
SPECIAL GUEST JUDGE: the 2016 Gen-Con Nuclear War TCG tournament winner.
Games at Borderwars 2018
Contact HAHMGS to put on a game at the show.
ACW, Napoleonic, WWII, WWI, 7YW, AWI, Steampunk, DBA & More!
All games and times subject to change. And how!
CHECK BACK FOR DATES AND TIMES AS GAMES ARE ADDED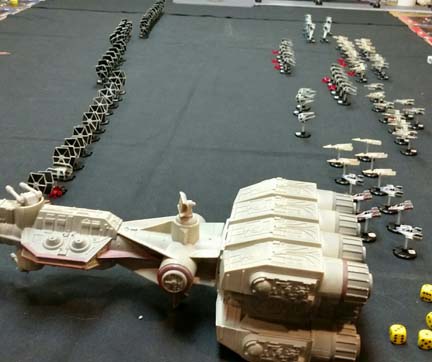 Star Wars Trench Run!
just like the movie. Rebel X-wings and Y-wings attempt to destroy the Death Star. But it's protected by Turbo Laser Turrets, Tie Fighters, and Darth Vader.
Close to 40 fighters. 4-6 players, 1-3 hours.
"ITS A TRAP!"
Endor Space Battle...again like the movie. Rebel fighters and Imperial fighters. 96 fighter slugfest. 4-12 players. 1-4 hours.
WAGRAM - The Right Flank
15mm Napoleonic/ 4-9 Players
On the right was Marshal Davoust, who, marching against the enemy, was either warned, or else met them coming towards him. To Davout's surprise, while he maneuvered to strike Rosenberg's corps, Rosenberg attacked Davout!
Rosenberg's attack had wrong-footed the French. As soon as the skirmishers of the leading battalions had pressed in, the columns came forward. The Austrian infantry marched with enthusiasm, bands playing, and senior officers riding at the front. Davout's artillery greeted them with a hailstorm of projectiles, and battle was joined!
Presented by Robert Koffman
Leyte Gulf
WWII Naval / 3-4 players
Carrier air-strikes, Battleships-battling, Kamikazies, Submarines, day & night actions in the Phillipines using Lou Coatney's The greatest naval battle of ALL TIME!! rules.
Presented by Harold Morgan
Sidi Regehz: Operation Crusader
PERIOD: WWII
SCALE: N Scale
PLAYERS: 4-7
LENGTH: 1-3 hours
RULES: Kiss Rommel "D12 Variant"
Brit's advance toward Tobruk at the Sidi Regehz airfield where the German/Italians counter-attacked from the flanks - The Brit force is driving across the table toward the airfield while the Axis forces are on defense to hold the airfield/town!
Presented by Harold Morgan
THE
RED

JEWEL IN THE CROWN

The red planet. Once an unkown crimson dot in the sky, now the frontier
of victorian expansion and adventure. Join us in our mission to
civilize the savage Barsoomians and make Mars a fit place for white men
and women. It won't be easy. Some of these simple savages are green, 8
feet tall, with 4 arms and two heads! There are even renegade whites,
like that traitor John Carter, who fight with them. But untold riches
and new discoveries await the intrepid. Leave behind your humdrum life
and take ship for the Martian Frontier!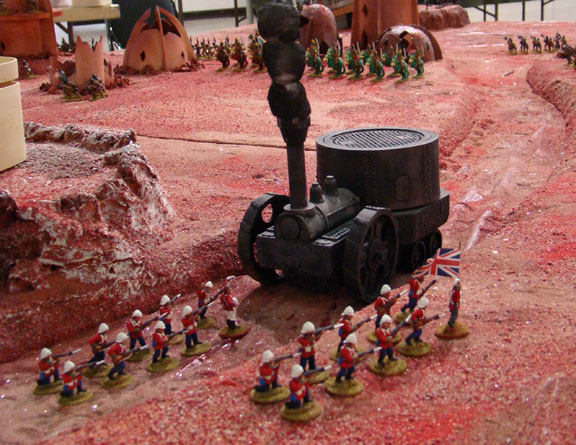 Duke's special wargame and figures were commissioned by the Edgar Rice
Burroughs estate for his Warlord of Mars games. There are no others like
it anywhere in the world. Don't miss the custom Barsoomian terrain.
Presented by Duke Seifried
RPGKC IN THE HOUSE!!!
Hey! The guys from RPGKC will have a bunch of them Euro-Games to play at the show. Check em out and get the details about the Mid-West Gamefest coming up in November!
And we'll have a passel of other boardgames for people to play, including:
Gangland; the card game
Nuclear War: the card game
Naval War: the card game
House Divided: GDW boardgame
All kindsa DORK games
Junta
Hacker
Snuffy Smith's HOOTIN HOLLER BUG DERBY!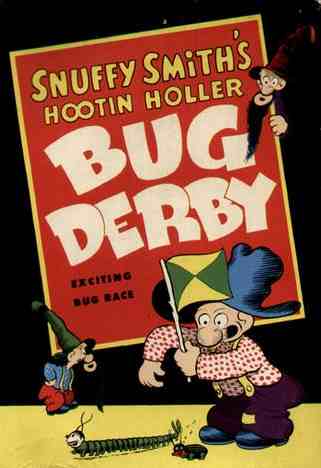 Doors open at 4pm Friday!
---
DEALERS...SO FAR...
Good Old Weird Harold's Old Boardgames
IALLM Books
George Knapp
Buck-a-Fig
and more to come!
Contact HAHMGS to be a vendor at the show.
---
---

AT THE DOOR:

1-Day Pass - $15.00
Weekend Pass - $25.00
HMGS Membership -$10

HMGS/RPGKC MEMBERS:

1-Day Pass - $10.00
Weekend Pass - $20.00

$5.00 OFF WITH STUDENT/MILITARY I.D.

IN ADVANCE:

Send check or money order payable to HAHMGS to:

HAHMGS
PO Box 216
White City, KS 66872